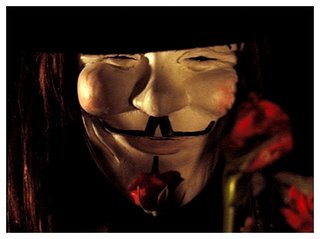 BRAVE OLD WORLD
SNAFU at SHEA.
Kyle Davies Works out the "Kinks" for Complete Game. (Get It? No? The Kinks?) -sigh-
Somewhere, Shea Jones Smiles in Her Daddy's Arms.
Feliz Navidad, Other Pedro Works Three Scoreless Frames.
"I'm Looking Forward to Being More Consistent," says Victor "Self-Zing" Zambrano.
Shea Faithful Haven't Seen This Much "Stuff" Since Dave Mlicki.